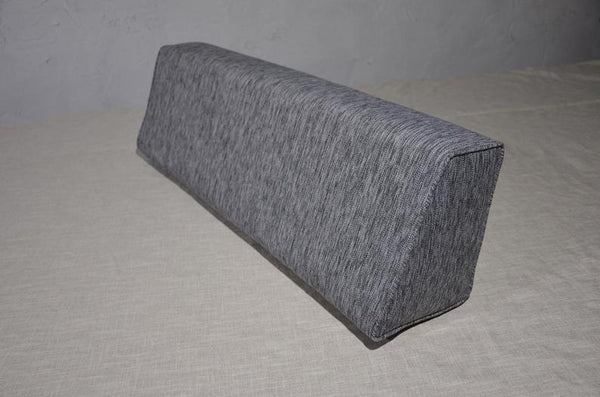 #Sun9103 ODDLY-SHAPED CUSHION COVER
In this case, we are going to have to see the old one. Send us a labeled photo by email, so we can attach it to your order: silkcurtains@yahoo.com We also have to have the entire old cover. If it's hard to remove, cut an big X on one side, and remove the form that way.
These are COVERS ONLY, and will be corded.
Price includes Fabric and Labor. If these happen to be huge, we will bill you for the extra Fabric and Labor.
Send old cover to:
By Harrington
865 County Road 1511
Cullman AL 35058